Minvielle wanted to be a clockmaker and he realized his dream by creating small time movements, songs, sounds from improbable objects that sometimes act like well-paced mechanisms. In scat, sounds and songs, he is the artist at the foot of his chosen letters. A for "accents", B for "ball", C for "cauldron", D for "deterritorialization". The ABCD'Erre is his experimental, zany and popular memory. With his Bo Vélo de Babel abracadabrantesque, the eternal accomplice of Bernard Lubat sings the otherness. Armed with his improvisation skills and a few makeshift instruments and percussion instruments, this syllable juggler plunges us into a musical and poetic universe like no other.
André Minvielle's concert will be followed by a screening of two short films: 
"Strange Way of Life" a short film directed by Pedro Almodóvar
With Pedro Pascal, Ethan Hawke, Manu Ríos (2023 / 30 minutes)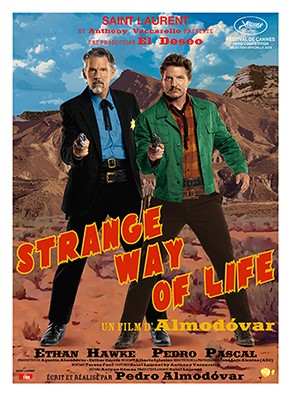 "Partir un jour" a short film directed by Amélie Bonnin
With Bastien Bouillon, Juliette Armanet, François Rollin  (2021 / 25 minutes)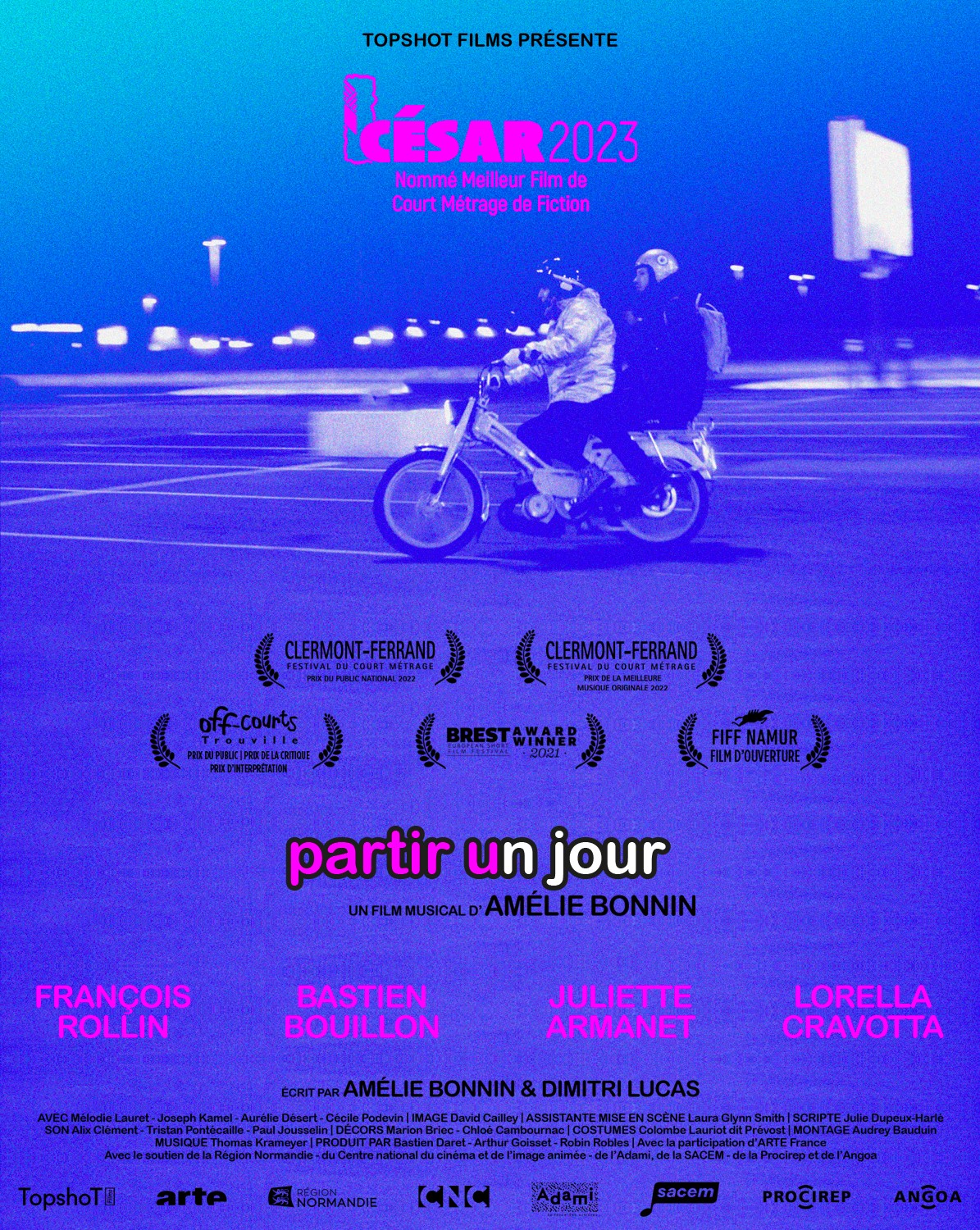 A jazz evening from the five continents in co-production with Alhambra Cinémarseille.

Photo credit © Jean-Baptiste Millot
André Minvielle : songs, improvisations, cante/conte, electric bottle, wave drum, loop box