Drummer and composer. Arnaud Dolmen's profile is rare. From his native Guadeloupe, he brought back the ka, the memory drum of the enslaved peoples. The bridge instrument that connects Arnaud Dolmen to jazz and to the music he composes today, impregnated with his Caribbean roots.
From his childhood too, where he was introduced to the ka very early. From the drum, he naturally moved on to the drums, which he studied first in Guadeloupe, then at the Dante Agostini drum school in Toulouse. He also learned on stage where he rubbed shoulders with artists from all over the world. To the point of making a reputation for himself. At the age of 23, he is ready for a professional career which starts in 2008. Through tours and musical or artistic encounters, his project is maturing.
In 2015, that's it Arnaud Dolmen is ready, he founds his own quartet and starts composing. The result is called "Tonbé Lévé", Arnaud Dolmen's first album released in October 2017.
The title, an allusion to the postures of the Gwo Ka dancers of his childhood, immediately sets the tone for a hybrid jazz with a powerful groove, set ablaze by Caribbean rhythms, which take on their full meaning on stage, where everything seems to flow from source.
His key word today is adjustment, the title he chose for his second album. Not only a musical adjustment in this ambitious assembly of two quartets, but also an invitation to live together.

An evening in partnership with the Mairie 1-7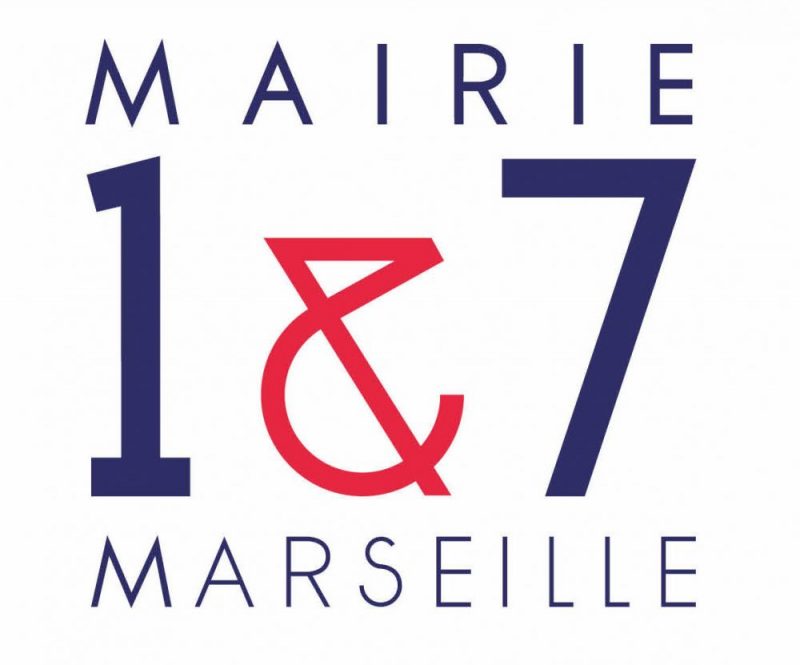 Cropyright © Gaël Rapon
Arnaud Dolmen : drums
Leonardo Montana : piano
Samuel F'hima : double bass
Francesco Geminiani : sax