Cecil L. Recchia
His album 'Play Blue' was unanimously acclaimed. The public, the critics and the musicians. And yet, tackling the great standards of the Blue Note label is no easy task: especially when it comes to the instrumental pieces. Cecil L. Recchia puts her voice and her own lyrics, very strong and sometimes intimate lyrics, while being deeply respectful of "Her Blue Note" with a real originality. This is how she continues her love affair with jazz.
Cesar Swing Trio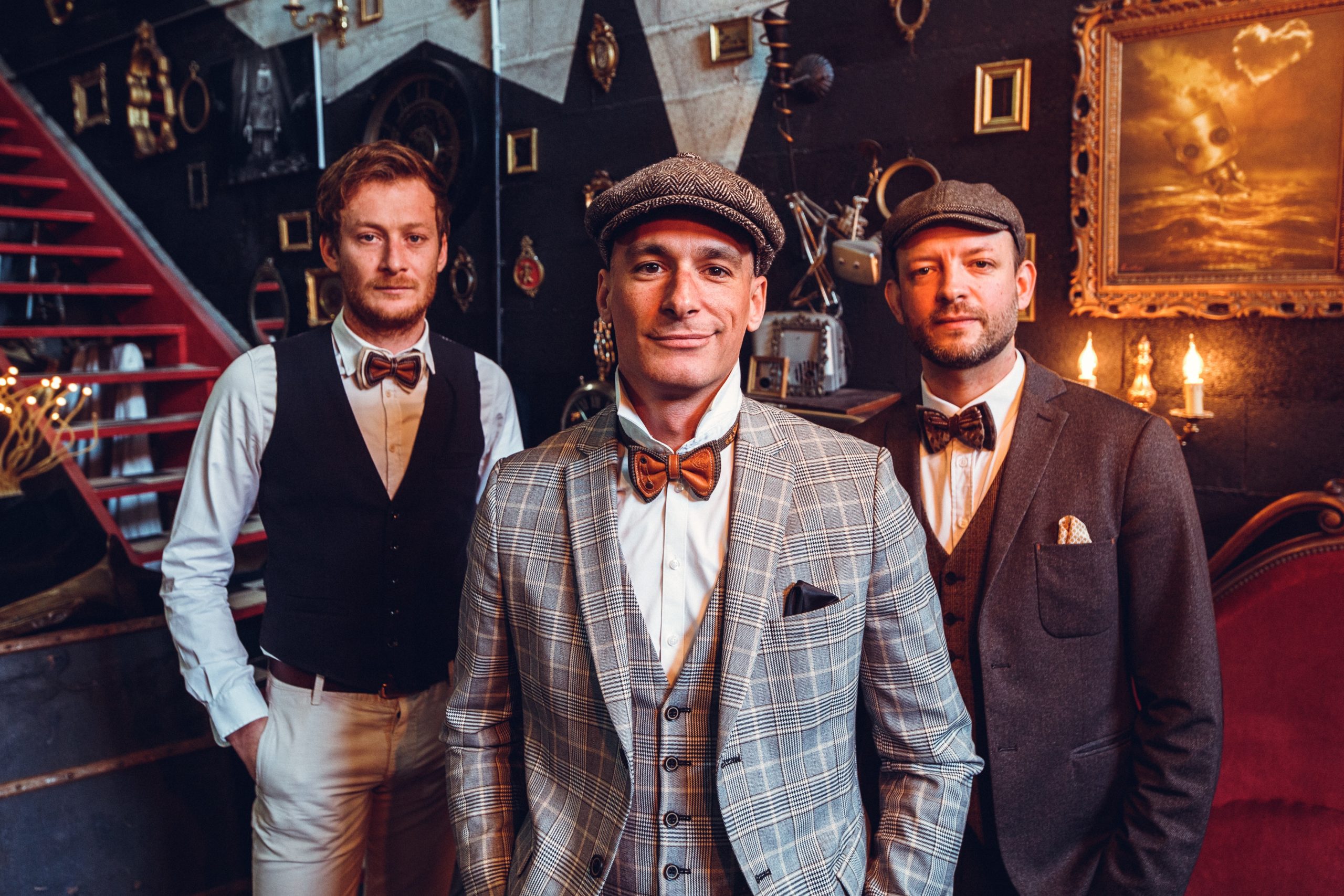 The trio, inspired by Django Reinhardt and Stéphane Grappelli, delivers a concert full of freshness and virtuosity, both intimate and very close to its audience: a moving, intelligent, joyful and rebellious jazz, rich in talent and generosity. The musicians listen to each other, answer each other in an obvious complicity!
An evening with the support of the Bouches-du-Rhône Department and the town of Plan-de-Cuques.