The Sevillian Diego Amador is a musical phenomenon. A self-taught musician, Diego Amador is a pianist, guitarist and singer. It is almost impossible to define his music: a mixture of traditional flamenco and avant-garde music.
Diego Amador is a total artist who represents today better than anyone the admirable vitality of flamenco. His trademark is to move naturally between the rhythms of swing and flamenco. It is with this unique character that he also travels the great Jazz Festivals.
An evening in the framework of the Nuits Flamencas, with the support of the Department of Bouches-du-Rhône, and the city of Aubagne.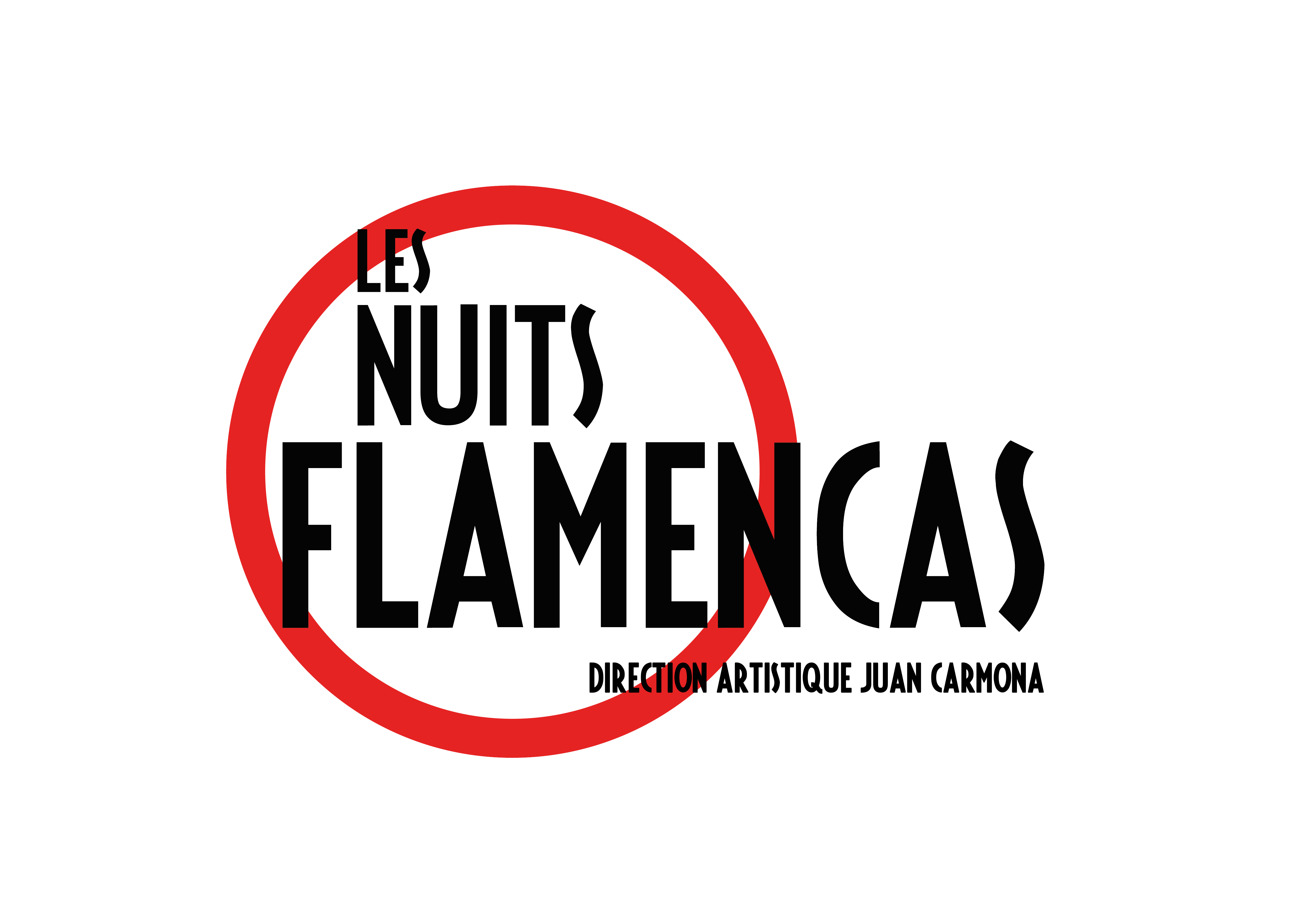 Diego Amador : piano and voice
Israel Varela or Manuel Reina : drums
Rafa Díaz or Julián Heredia : electric bass
Nazareth Reyes : guest dancer