Pianist and researcher, two words in the form of an attempt to explain Edouard Ferlet. Insufficient, of course, to describe as closely as possible the work of this singular artist, who came to the piano through jazz at an early age, and who is constantly in search of new experiences.
Ten years ago, Edouard Ferlet revisited Jean-Sebastien Bach, lovingly twisted, manipulated and transfigured in "Think Bach", an album that earned him considerable critical success.  Today, with "Pianoïd", his latest album, he explores new territories ranging from contemporary music to pop.
Edouard Ferlet is a keyboard savant. Not only, because he is a virtuoso with prestigious diplomas, best jazz pianist of the Berklee Music Academy of Boston, which puts you his man.  He is also eager to explore all the possibilities that the piano offers in all its forms. For "Pianoïd", for example, he is working on a Disklavier, a modern reinvention of the automatic and programmable piano, halfway between the traditional piano and the synthesizer, or on one of those silent digital pianos.
An original device that takes us into a very personal musical universe that manages to harmonize electronic music and groove, compositions and improvisations, the organic and the intuitive. Brilliant.
An evening co-produced with the Association les Amis de Saint-Victor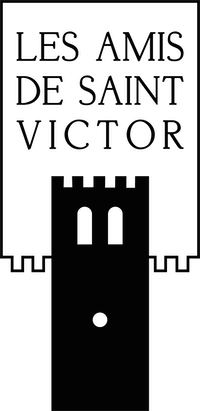 Copyright © Gregoire Alexandre