A new beautiful story that the Marseille Jazz des cinq continents tells us through the voice of Gabi Hartmann. After a first EP in 2021, this French author and composer, with porous artistic borders as we like them, invites us in a journey where the French, Portuguese, Arabic and English languages mix harmoniously. Here, it is not a question of a style but of a cultural mix. Spotted by the producer Jesse Harris, with dreamy collaborations such as Melody Gardot, or Norah Jones with whom he will receive a Grammy Award for the composition of Don't Know Why, he will allow him to sign his first eponymous album with Sony.
This album, "conceived as a "collection of photos" gathered over time, and influenced by his travels, is now at the top of the Jazz charts. It must be said that the joint work with Jesse Harris is beautiful. She, who openly claims to be "self-taught with an atypical background compared to other jazz musicians" has cleverly mixed her musical passions in her compositions. It must be said that her path, crossing the iron between jazz conservatory and ethnomusicology studies were founding elements.
Gabi Hartmann is a committed artist, and one only has to listen to La mer which denounces the fate of migrants in the Mediterranean. So on the evening of July 19, it will be a question of the music of the World of Gabi Hartmann. Expect to travel !
An evening in co-production with the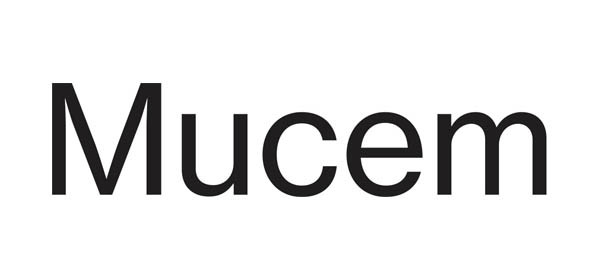 Photo credit © Yann Orhan
Gabi Hartmann : artist
Abdoulaye Kouyaté : guitar
Elaine Beaumont : double bass
Bruno Marmey : percussions