With a sound signature, the flute, quite original in the world of electric jazz, the five Parisians of Ishkero form a group with communicative energy, made for the live.
In the new generation of artists of the French scene adept of an epic sound, Ishkero is about to carve out a place of choice. Winner of the RezzoFocal springboard of the Jazz à Vienne festival in 2021 and then of the Jazz Migration 2022/2023, the group is releasing this year a first full-length entitled "Shama", after two EPs. These five Parisian musicians are not yet in their thirties, but make no mistake, this is not a "new band". Since their meeting at the dawn of their 18 years during the music workshop of the Children of Jazz in Barcelonnette, they cumulate nearly ten years of common history, multiplying the residences and the scenes of the capital and in regions. Their solid band sound, in which jazz is the essential underlying element, increasingly favors a rock energy. On this new French scene of instrumental fusion, Ishkero stands out by an original signature, the flute. Adrien Dutertre on flute, Tao Ehrlich on drums, Victor Gasq on electric guitar, Arnaud Forestier on Fender Rhodes and Antoine Vidal on electric bass, all co-leaders, make up Ishkero: their sustained and communicative energy makes them above all a band to be seen live.
Concert proposed within the framework of Jazz Migration, a support program for emerging jazz and improvised music musicians led by AJC, with the support of the French Ministry of Culture, the BNP Paribas Foundation, the SACEM, the ADAMI, the SPEDIDAM, the CNM, the SPPF, and the Institut Français.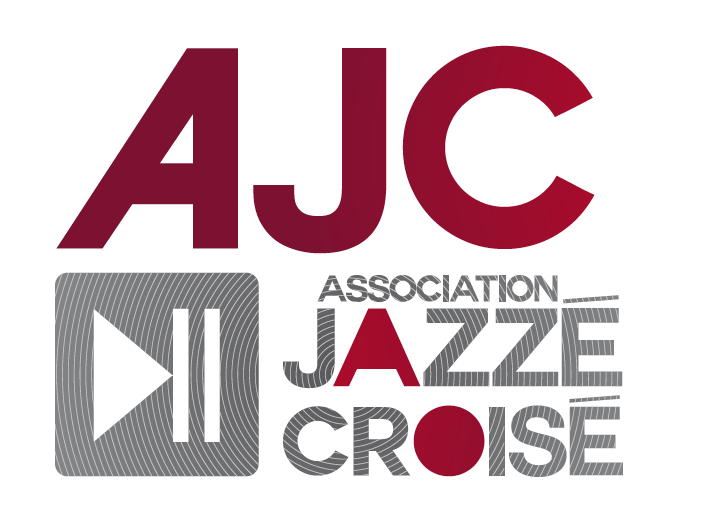 Le Jazz Club 222 – A co-production of Conservatoire Pierre Barbizet – a school of INSEAMM & Marseille Jazz des cinq continents


Photo credit ©  Marie Rouge
Adrien Duterte : flute and percussion
Victor Gasq : electric guitar
Arnaud Forestier : Fender Rhodes
Antoine Vidal : electric bass
Tao Ehrlich : battery