In 1964, Jean-Jacques Milteau, a little boy from Paris, heard "Not Fade Away" by the Rolling Stones for the first time. The nervous and biting harmonica of Brian Jones embraces the fourteen year old kid. He buys a harmonica. The instrument is a bit outdated, but, thanks to Bob Dylan, it has become more popular. A few years later, Stevie Wonder, the greatest according to Jean Jacques Milteau, will give him definitive letters of nobility.
The more he progresses in his training, the more Jean-Jacques Milteau realizes that what he likes above all is the blues. He headed for the United States to immerse himself in it. A trip and decisive encounters that will lead the budding musician to the roots of the blues but also to country music. Back in France, he is ready.  He recorded his first harmonica album in 1973 and in 1977, Mr. Eddy, back from Nashville, called upon his services. From that moment on, all the top names in French music began to compete for Jean-Jacques Milteau's services: Michel Jonasz, Maxime le Forestier, Francis Cabrel, Renaud and the great Charles Aznavour, among others. 
The trick of Jean-Jacques Milteau, beyond his indisputable virtuosity, is sharing: sharing techniques, sharing music gleaned from his travels, sharing with the public.
Along the way, he has won awards and trophies (Victoire du Jazz, Officer of Arts and Letters). With "Lost Highway", released in 2021, Jean Jacques Milteau decided to pay tribute to Hank Williams, giant of the country music of the 40s. Because he finds there, he says, the same fervor as in the blues.
An evening in partnership with the Mairie 1-7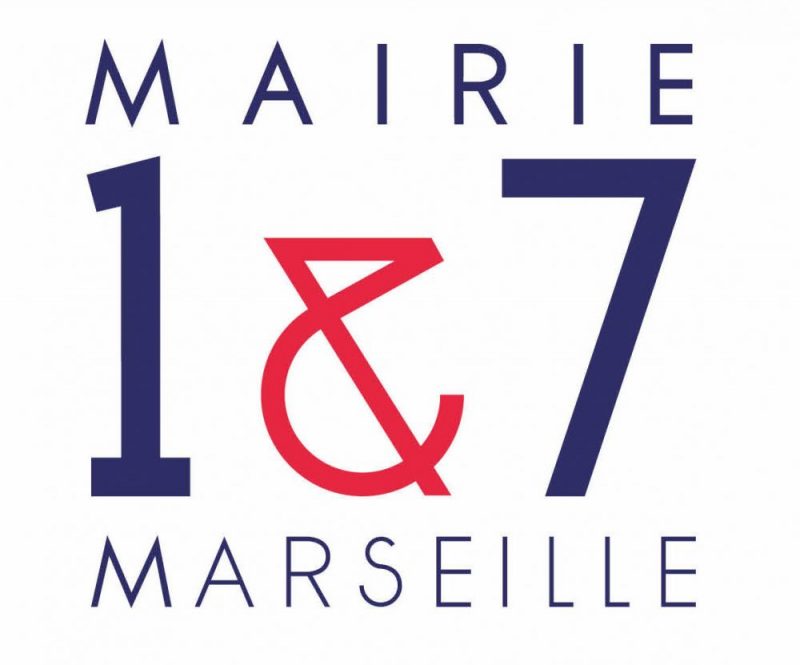 Copyritgh © Christophe Baixas
Jean-Jacques Milteau : harmonicas
Carlton Moody : guitar, vocals
Manu Bertrand : mandoline, dobro, guitar
Gilles Michel : bass, vocals
Manu Millot : batterie