Nineteen years old, seven years in the business, and six albums, Joey Alexander's resume is enough to impress the most seasoned jazz veterans.
Born in Bali, he grew up with a piano at his fingertips, encouraged by his family circle, all of whom were jazz fans. He was barely ten years old when trumpeter Wynton Marsalis invited him to perform at the Jazz at Lincoln Center Gala, one of New York's jazz institutions. It is in this city, one of the cradles of jazz in the United States, that he made his home to record his first album in 2003. At the age of ten, he received two Grammy nominations. That's unheard of. And Joey Alexander is only at the very beginning of his career. Over the next few years and the albums that followed, the young pianist quietly established himself at the top of the charts, and performed in the most prestigious venues: the Apollo Theater, Carnegie Hall, the Grand Ole Opry in Nashville. Not to mention a concert at the White House for Barack Obama. It is enough to say the presence of the artist as soon as he is on stage.
Today the interpreter has left room for the composer. Origin, his last album released in May, is the first one that he has entirely composed. Perhaps the album of maturity for this young man who took the time of confinement to reflect on his exceptional career, which is just beginning.
An evening in partnership with the Mairie 1-7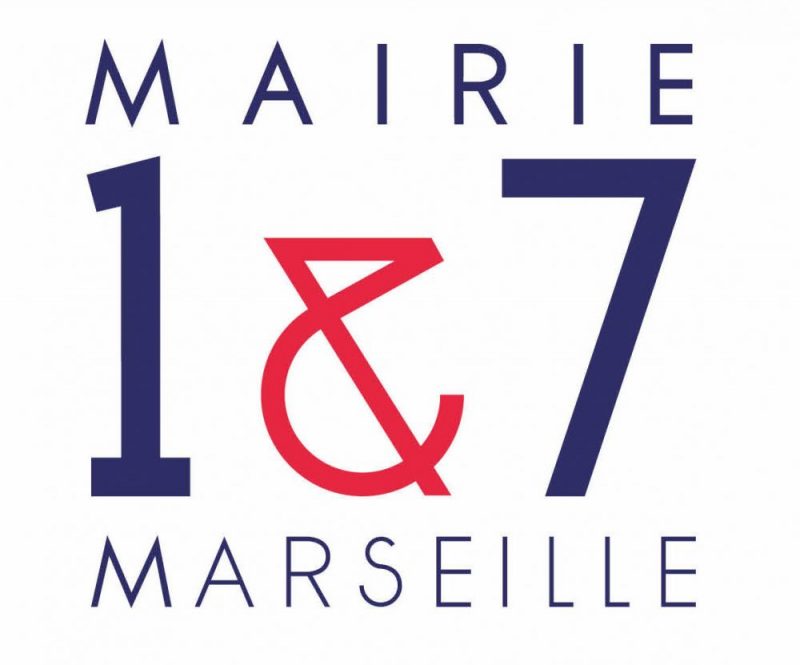 Joey Alexander : piano
Kris Funn : bass drum
John Davis : drums