Sometimes there are works that you discover late and then it is obvious. Kahil El'Zabar is one of them, he appeared on the jazz scene in the heart of the 70's in one of the most creative cities for spiritual and free jazz: Chicago Illinois. There he founded the legendary Ethnic Heritage Ensemble. And then beyond time, his music meets the young generation, Chicago remains a city of incredible musical creation ! And his music goes back in time to us. One day, when we read these words and listened to him, we immediately wanted him to meet the public of Marseille. Kahil El'Zabar said:
"It is time to heal, to return all being to the collective good, where our souls will reconnect to the essence and thus allow our minds to think more clearly about life and living beings. The enormous magnitude of karmic debts in recent years, between covid, the global recognition of historically racist policies against people of color and the ecological and economic crisis of our world have allowed the collective consciousness to reaffirm the need to be loving, kind, caring. and ethically collaborative towards the pursuit of an evolved humanity. The music I composed and produced for this project is about spirit. Sound is the power that comes from vibrations. Music is a healing force. My sincerest intention here and in all my projects is to make effective art that becomes useful and inspiring to others. I am free because I am meant to be by the inevitable force of spirit. I wish everyone Love in their journey and Light towards their destiny, We will get through this!"
We look forward to the meeting in the Mucem enclosure at the edge of space, with Isaiah Collier, a formidable saxophonist in the tradition of the greats, Corey Wilkes and Justin Dillard.
An evening in co-production with the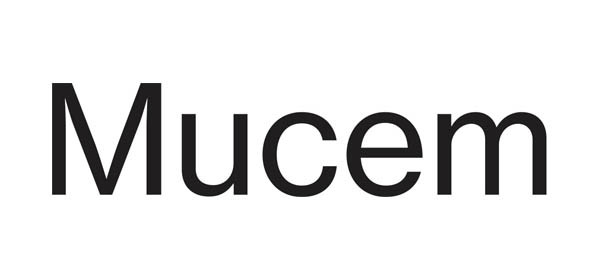 Photo credit © DR
Kahil El'Zabar : percussion, drum
Corey Wilkes : trumpet
Justin Dillard : keyboard