Solid and inspired musicians form a quartet of original compositions with accents of the southern United States. It is in the roots of New Orleans, cradle of Jazz and Blues that The Yellbows draws its energy and its eclectic flavors. Proof that Jazz is universal, they have succeeded in finely combining the fiery rhythmic, the traditional banjo and the raging brass with the language of Molière.
With Stephan Notari, singer, drummer, percussionist Matthieu Maigre on trombone, Alexis Borrely on bassophone and Thibaud Roussel on tenor banjo, we navigate with great joy in the heart of blues, folk and jazz inspirations, it's a little crazy with a lot of swing …
An evening with the support of the Department of Bouches du Rhône and the City of Pélissanne.
Within the framework of the Capitales départementales de la culture 2022.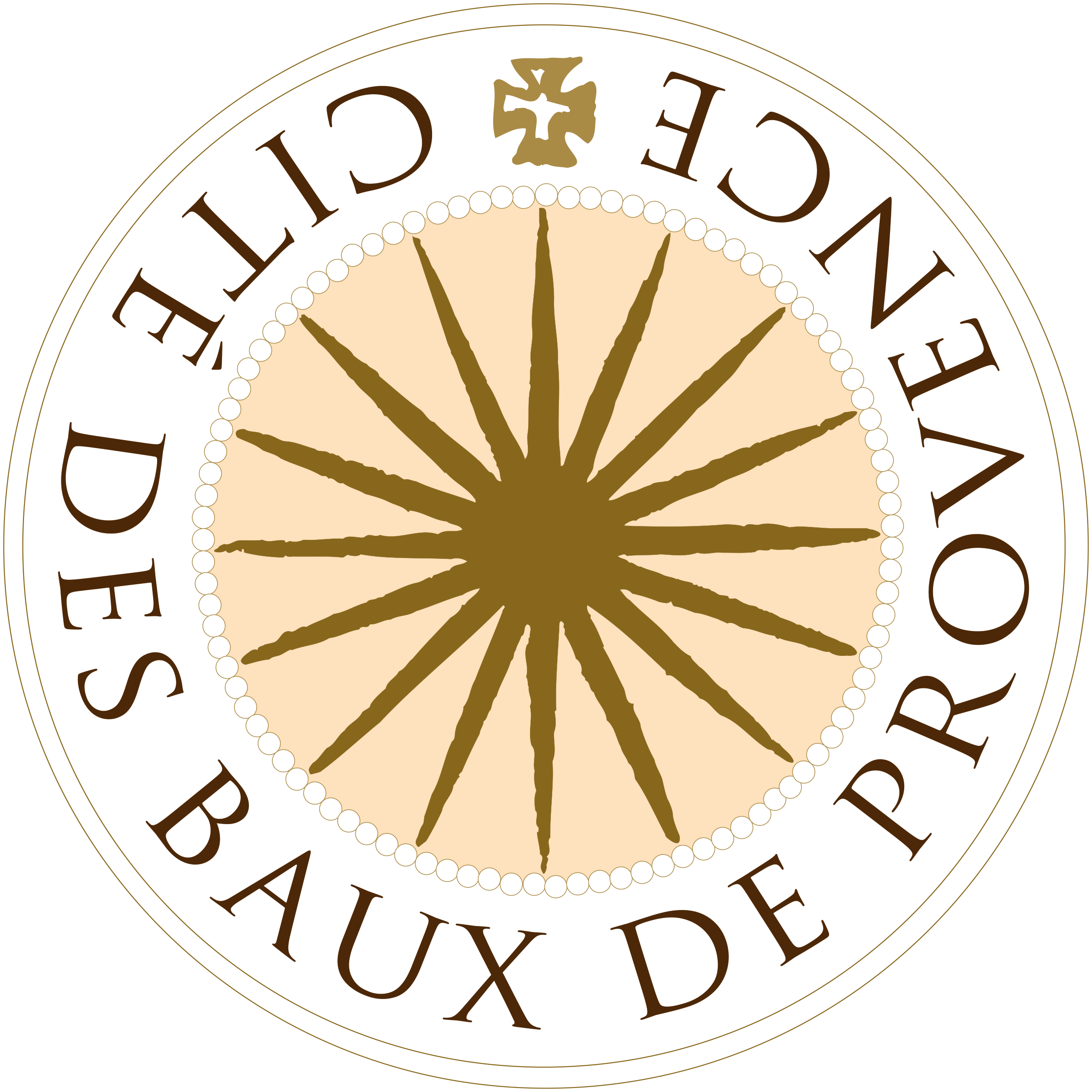 ---
Exhibition « Le poids du monde » by Luciana Lamothe
Les Baux-de-Provence is participating for the first time in the Arts Ephémères – Itinérance. In this site where each stone has a history, contemporary creation also "carves" its place.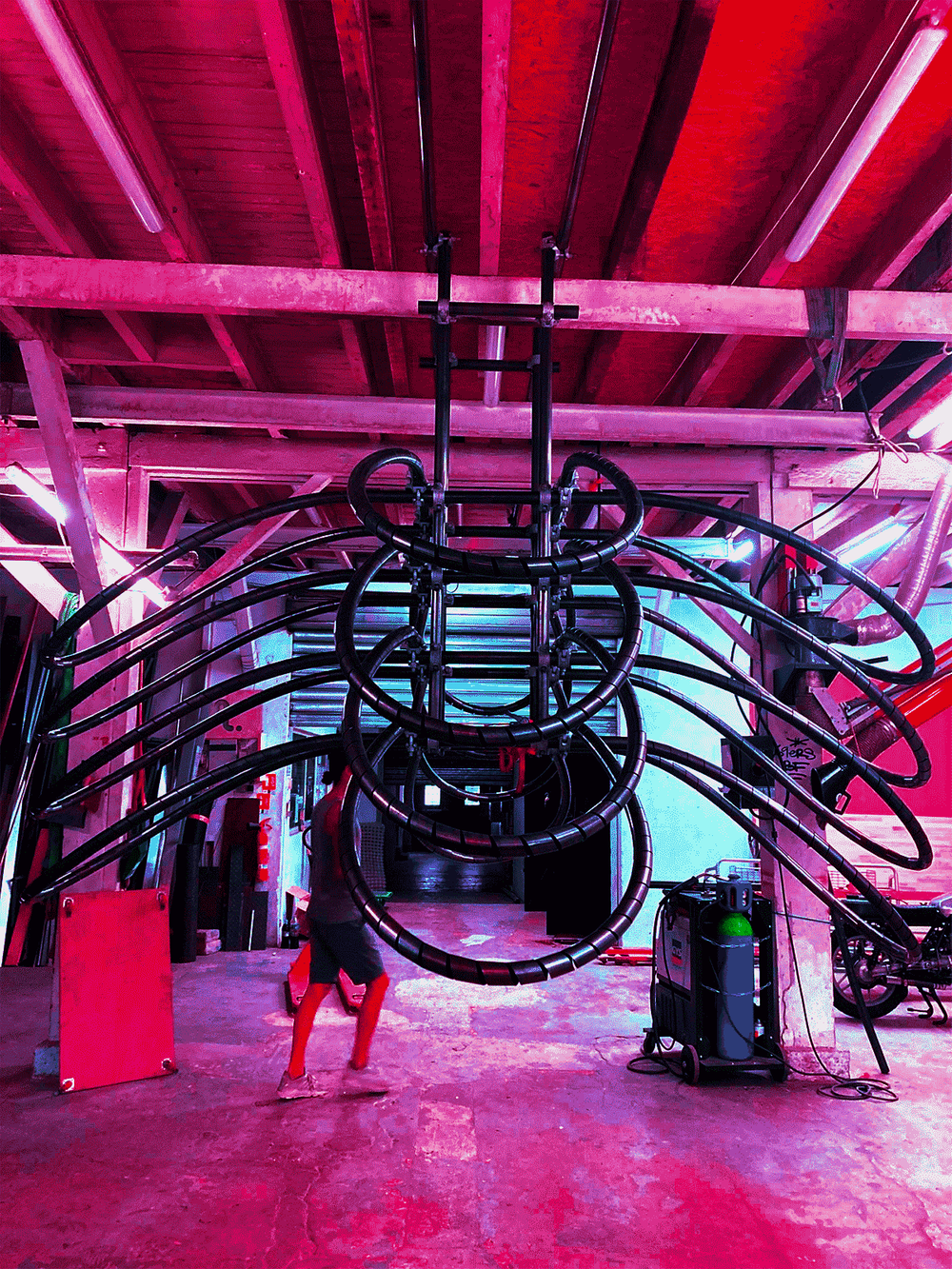 Produced during a residency at Atelier Ni in Marseille, Luciana Lamothe's sculpture responds to her recent explorations of the practice of industrial sculpture as a discourse historically erected by male artists. Her intention is to reformulate the notion of sculpture as it relates to preconceived notions of gender, as the artistic concept of hard structures has historically been linked to the male gender, and the concept of softness to a symbolic understanding of the female universe.
This work will be presented in the room of the Hôtel de la Tour de Brau, a building carved in part directly into the rock. Built at the end of the 14th century, it is one of the oldest buildings in the village of Les Baux, and is classified as a historical monument. This former hotel of Glandevès, became the property of the powerful family of the Tour de Brau by donation from King René. Luciana Lamothe's work will resonate with medieval sculptures from Les Baux and a Gallo-Roman dolium.
Curator : Isabelle Bourgeois et Martine Robin
From September 17 to November 13