Creator of melodies and luminous compositions that mix cultures, guitarist Louis Matute leads a Franco-Swiss sextet of young wolves.
At the head of a Franco-Swiss sextet of young wolves, the guitarist Louis Matute is above all a creator of luminous compositions, of melodies that stay in your head after a concert. Drawn to great heights by the tandem of blowers – Leon Phal on tenor saxophone and Zacharie Ksyk on trumpet – Louis Matute makes his music sing. He is inspired by current forms of jazz, integrating a flavor of saudade and elements of Latin American music. A jazz colored by joy and nostalgia.
It is through his Honduran father that the young Genevan established in Lausanne was impregnated with the music of central America and Brazil. From his Swiss mother with German origins, he discovered the great composers whose harmonic spirit he kept, without counting the artists of the 90s listened to during his childhood and adolescence. A musical and cultural mix that he highlights in his compositions. The repertoire of his Large Ensemble vibrates with the cultures of Cuba, Kenya, South America (Colombia, Argentina, Brazil), the East and the Mediterranean. By awarding him the "Evidence" prize for 2022, the Académie du Jazz saluted the birth of a folklore with universal sounds that enriches the jazz family.
This concert is proposed within the framework of a partnership between AJC and Pro Helvetia, in order to promote the diffusion of Swiss artists in France, and more particularly on the AJC network.
Marseille Jazz des cinq continents is a member of AJC, the network for the diffusion of jazz in France and in Europe, which works for the circulation of artists and the emergence of new talents. AJC is supported by the French Ministry of Culture, the BNP Paribas Foundation, SACEM, ADAMI, SPEDIDAM, SPPF, CNM and the French Institute. www.ajc-jazz.eu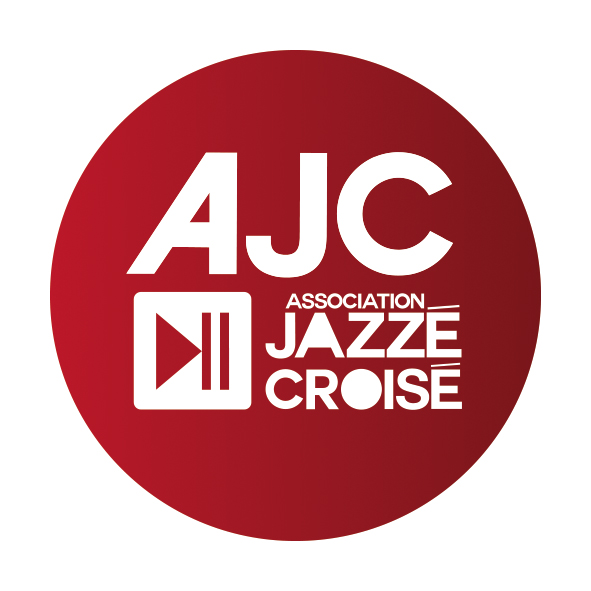 An evening in co-production with the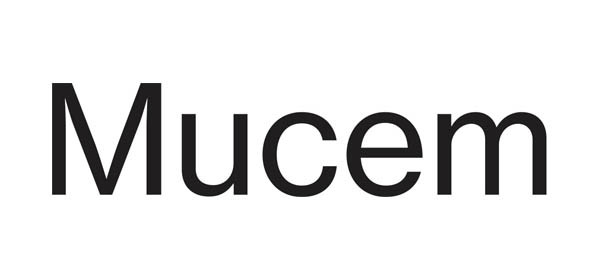 Photo credit © Nadia Tarra
LARGE ENSEMBLE
Louis Matute : electric guitar & voice
Leon Phal : tenor saxophone
Zacharie Ksyk : trumpet

Andrew Audiger : piano
Virgile Rosselet : double bass
Nathan Vandenbulcke : drums