It is an incredible group that Marseille receives this year. Who forces the respect. And not only because Magma has a career spanning more than fifty years. Magma is also a half-century of musical inventions, inventions in general, starting with this foreign language, Kobaïan from the planet Kobaïa, which they created from scratch in 1969 because it is the best vector of their music.
At the origin of Magma, there is the visionary drummer-singer-composer Christian Vander, initiated from a very young age to another myth, John Coltrane. Coltrane's freedom gave wings to Christian Vander who then imagined a new musical style to qualify Magma's unclassifiable rock-jazz: "la zeuhl". A vibratory music, out of fashion, out of the norm, a bridge between jazz, rock and classical music, which with time will make Magma one of the most influential French bands in the progressive rock world, creating followers all over the world, and gathering today nearly three generations in each of its concerts.
This extraordinary longevity owes much to the artistic demands of Christian Vander, who never gives up on his desire to surprise. Two years ago, a new group was formed around the singer Stella Vander, eager to take on the world. The best according to Christian Vander, it promises.
An evening in partnership with the Mairie 1-7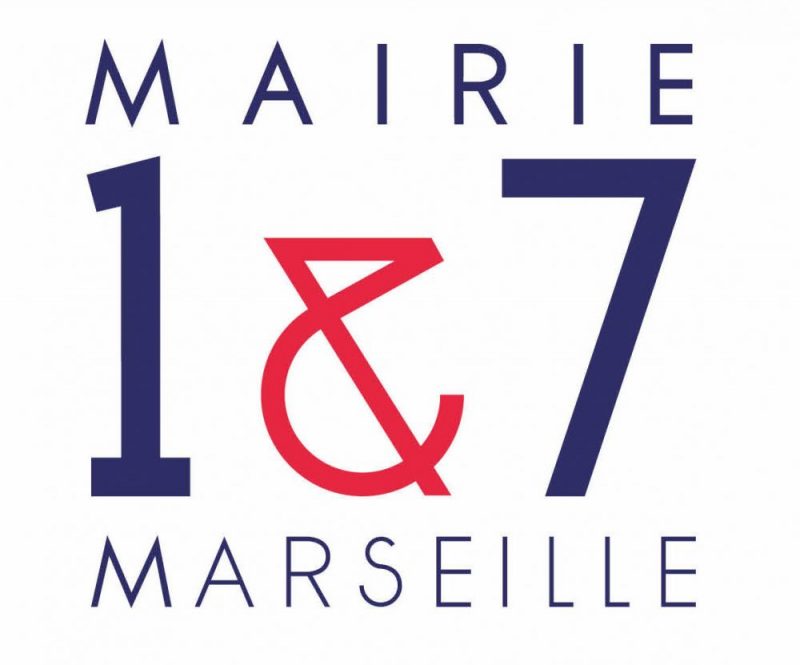 Christian Vander : drums
Stella Vander : vocals
Isabelle Feuillebois : vocals
Hervé Aknin : vocals
Rudy Blas : guitar
Simon Goubert : keyboards
Thierry Eliez : keyboards, vocals
Jimmy Top : bass
Caroline Indjein : vocals
Sylvie Fisichella : vocals
Laura Guarrato : vocals