She is the first to admit it: nothing predisposed Natalia M. King to sing the blues. Yet it is in this rich and storied musical tradition that the Brooklyn-born singer-songwriter has been blossoming with unprecedented talent for nearly eight years.
Listening to her latest album, "A woman mind of my own" (un esprit de femme qui est le mien, in French) immediately summons up the greatest voices of the genre: Etta James when she rips out her guts in pain, but there is also some Robert Johnson in this search for blues purity: a pain and three chords.  But Natalia M. King is not in the strict repetition of the classics.
She infuses it with the richness of her travels through the United States, Europe, and finally Paris where this young post beatnik, little cousin of a Tracy Chapman, ends up putting down her luggage and her guitar in the early 2000s.
At the time, Natalia M. King had only one goal: not to resemble anyone, not to be imprisoned in any musical genre, to escape into alternative music. She tires and discovers simultaneously Skip James and John Lee Hooker. She will not recover from it. With the help of a wise producer, Natalia M. King finds her way, her own blues, through a collection of songs that look like her. One will retain in particular, this flamboyant gay anthem "AKA Chosen", true LGBT gospel.
An evening in co-production with the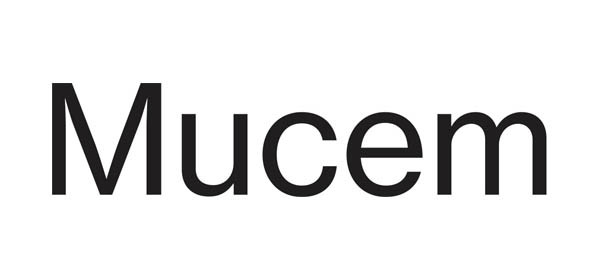 Copyright © Philip Ducap
Natalia M. King : lead vocal, guitar
Ludovic Bruni : guitars
François Bernat : bass, double bass
Vince Laurent : drums
Damien Argentieri : keyboards