Musical Brunch for the Fête de la Musique
Deep So Man
A modern-day brass band with a resolutely festive tone that leaves behind a perfume of freedom and letting go… an overflowing energy at the crossroads of Funk, Ska and Jazz.
Nicolas Folmer – So Miles
This time it's his passion for Miles Davis that Nicolas Folmer, musician, composer and arranger of great talent, comes to share with us. But not just another tribute to the magician, a sort of exploration of the immense work of the King trumpet player. To tackle this adventure he surrounds himself with a high-level quintet and sets himself a line: let the senses take command, sometimes fine and refined, sometimes powerful and sogroove, Miles' music can take you very far.
A celebration of Jazz music from the five continents in partnership with the Citadelle of Marseille.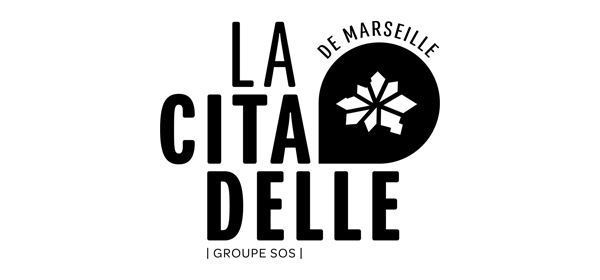 Nicolas Folmer – So Miles
Nicolas Folmer : trumpet, compositions
Philippe Bussonnet : bass
Louvel Olivier : guitars
Lucas Saint Cricq : sax
Laurent Coulondre : keyboards
Yoann Serra : drums

Deep So Man
Fred Pichot : saxophone
Matthieu Maigre : trombone
Sebastien Ruiz-Lévy : trumpet
Phil Boyer : sousaphone
Renaud Matchoulian : guitar
Loïc Wostrowski : drums
Thomas Bourgeois : bass drum