Portico Quartet
Portico Quartet is still an impossible band to categorise. Their journey through the major labels over 9 albums proves it. They are four – Jack Wyllie, Milo Fitzpatrick, Duncan Bellamy, and Keir Vine – they are British and masters of improvisation. If they often infiltrate repetitive music close to electro, they know how to evolve on the freshness of intuition. The result is unique concerts where the atmosphere is primordial and powerful. It is on stage that Le Portico practices its science of bewitchment.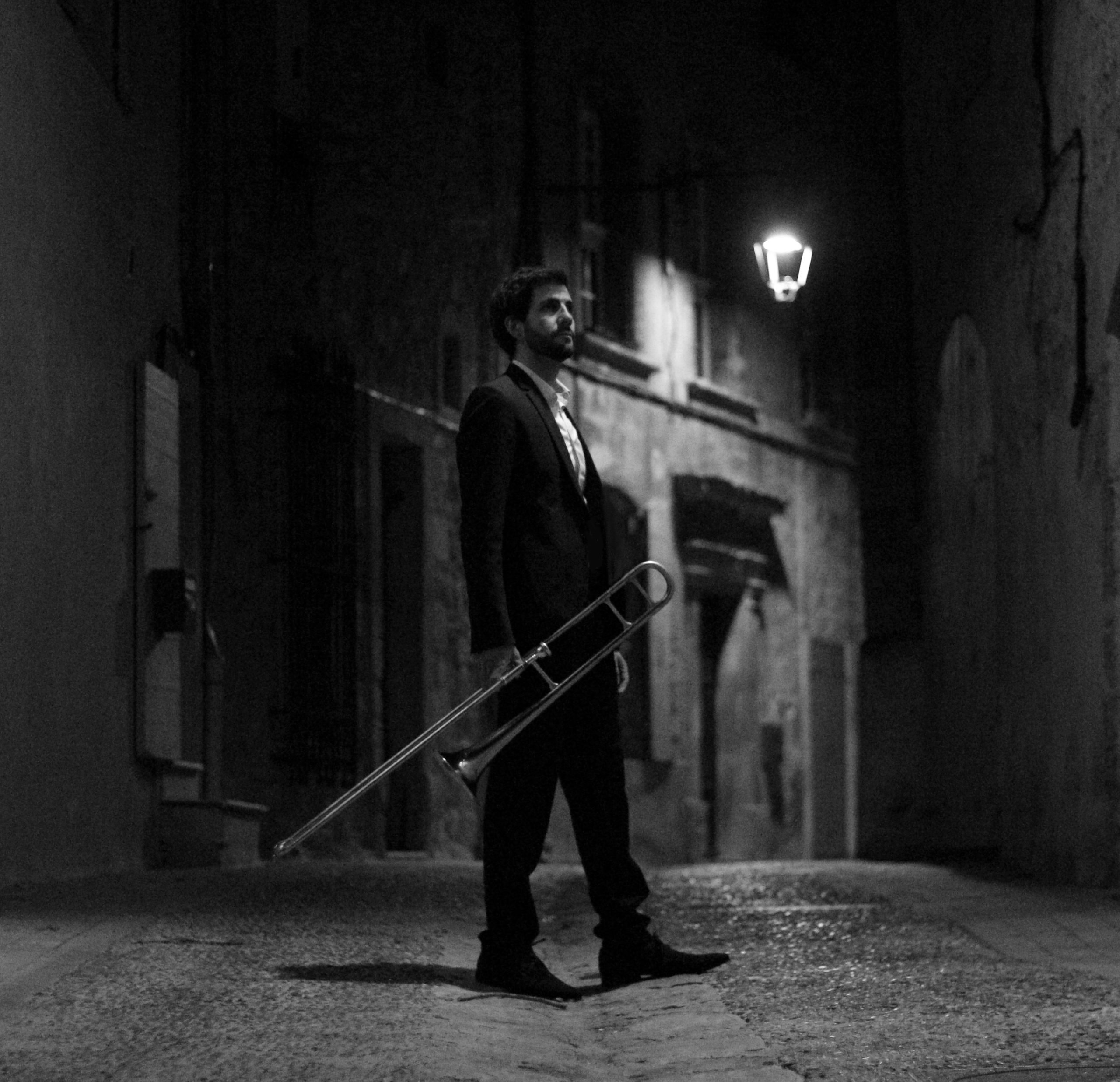 Romain Morello Sextet
Head of the jazz department at the Marseille Conservatory, trombonist and arranger Romain Morello brings together five excellent jazzmen from the regional scene. Through arrangements of repertoires from the 50s to the 70s, they interpret together the tradition in a contemporary language. Trained in the sounds of the Big Bands and Jazz Messengers, Romain Morello combines the voices of three virtuoso blowers with a roaring rhythm section to create a powerful collective energy.
An evening with the support of the Métropole Aix-Marseille-Provence and the town of Jouques. 


Portico Quartet
Jack Wyllie : saxophone
Milo Fitzpatrick : bass
Keir Vine : percussion
Duncan Bellamy : drums
Romain Morello
Romain Morello : trombone, arrangements
Christophe Leloil : trumpet
Raphaël Illes : saxophones
Rob Clearfield : piano
Simon Tailleu : double bass
Fred Pasqua : drums