It is a new frontier that Rhoda Scott, absolute genius of the organ that she hammers with her bare feet, crosses cheerfully. At more than eighty years of age, she breaks the age barrier with a formidable project elaborated in 2004. The amazing idea is the following: to surround herself with a group of young French jazz glories. With one small nuance: there will be only girls. Their name: Rhoda Scott Lady All Stars. A whole program that we can already discover in their album released last January.
This is a small revolution in the world of jazz. But how can we be surprised by such an initiative coming from an artist such as Rhoda Scott who has always refused to be imprisoned in a genre? She can afford it: her CV is stunning: Princeton, Count Basie, Nadia Boulanger… These are the best who have nurtured the talent of Rhoda Scott who signed her first contract in 1969 with Eddie Barclay. In the years that followed, her albums of standards and covers sold by the thousands.
Great, but not completely satisfying artistically. So Rhoda Scott gave herself a little more freedom. And it is precisely this search that gave birth to the Lady All Stars. To see them on stage is a pure joy, not only because one discovers young talented musicians, but also because this spirit of transmission is in line with the very essence of jazz.
An evening in partnership with the Mairie 1-7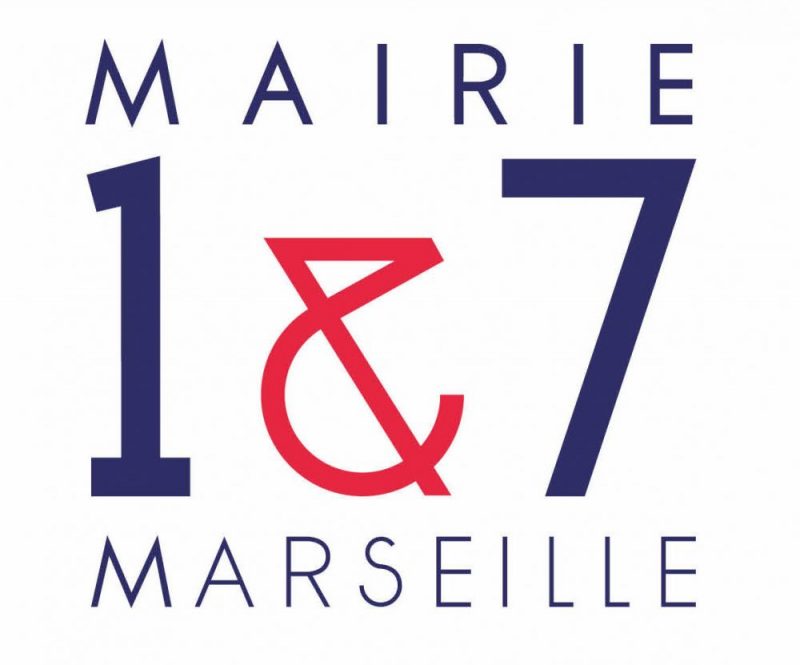 Copyright © DR
Rhoda Scott : Hammond organ
Sophie Alour : tenor saxophone
Airelle Besson : flugelhorn, trumpet
Céline Bonacina : baritone saxophone
Lisa Cat-Berro : alto saxophone
Géraldine Laurent : alto saxophone
Ananda Brandao : drums