WHITE FEET DUO – Matthieu Tomi et Nasser Ben Dadoo
Get ready for a road trip on the roads of the blues and be prepared to be overwhelmed!
Fresh from a stellar run in the bowels of the Blues in Nashville, the duo never ceases to seduce us. Originally from the North End, Nasser Ben Dadoo has always been fascinated by jazz and blues. Unclassifiable artist, he tries to write and compose. With Matthieu Tomi, a phenomenal double bass player of Corsican origin, at his side, the two stage animals have no equal when it comes to setting the stage on fire. Groove, swing, rhythmic breaks… plus the deliciously broken timbre of Nasser Ben Dadoo, let yourself be carried away: the French blues is not ready to run out of steam!
Saoul Addict Singers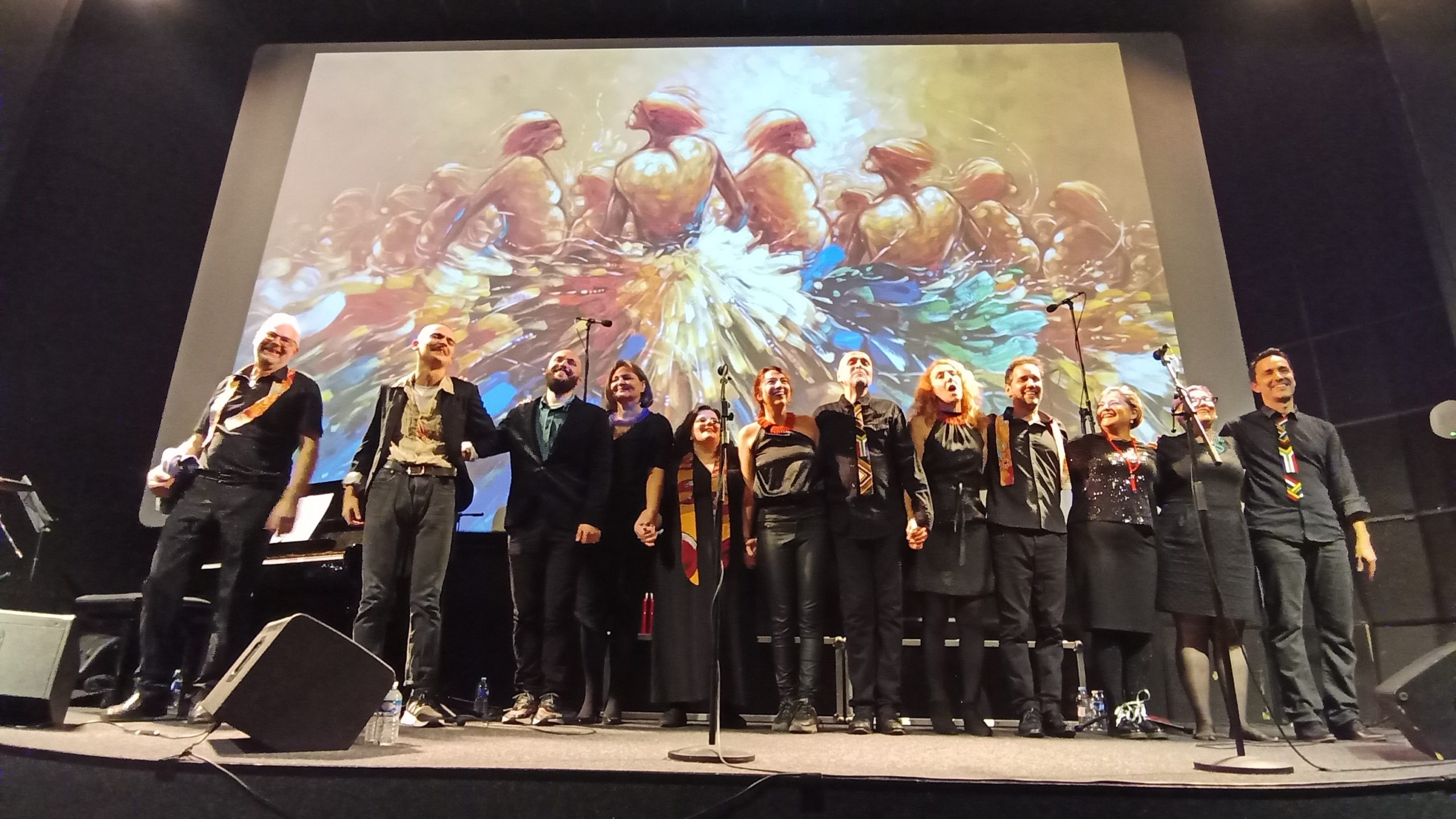 The Soul Addict Singers are a vocal ensemble from Marseilles, bringing together nearly twenty dynamic singers, among the most addicted to Urban, Soul music and Gospel! With a varied and well-tried repertoire, as well as rich original or updated arrangements, the Soul Addict Singers sing from their heart and enchant their audience, with their interpretations of traditional US gospel music to the most modern, including some South African gospel songs! They are accompanied for the occasion by the power trio Rossignol. Around the pianist and showman father, the two children hold a frenzied rhythmic.
An evening as part of the Aix-Marseille-Provence metropolitan tour and with the support of the Musée Provençal.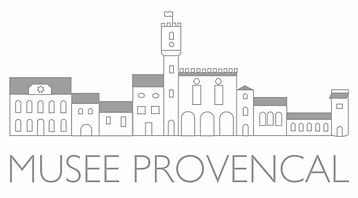 Photo credit © Florian Gallene