A talented violinist, singer and composer of the contemporary scene, Yilian Cañizares dazzles with her unique aesthetic, but also with her authentic presence and immense charisma on stage. Born in Havana and living in Switzerland for the past 20 years, she is gaining success with her visionary Afro-Cuban style mixed with her virtuoso violin and jazz sensibility. She returns today with a project recorded in Brazil. A true musical, spiritual and cultural marriage between this country and her native land, Cuba. Embark on the journey!
This concert is proposed within the framework of an AJC – Pro Helvetia partnership, in order to promote Swiss artists in France, and more specifically on the AJC network.
Marseille Jazz des cinq continents is a member of AJC, the network for the dissemination of jazz in France and Europe, which works to promote the circulation of artists and the emergence of new talent. AJC is supported by the French Ministry of Culture, the BNP Paribas Foundation, SACEM, ADAMI, SPEDIDAM, SPPF, CNM and the Institut Français. www.ajc-jazz.eu
An evening with the support of the Metropole Aix-Marseille-Provence and the City of Auriol.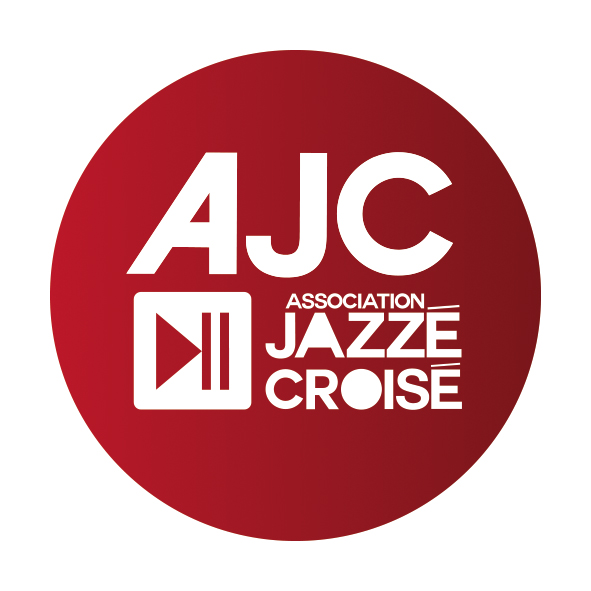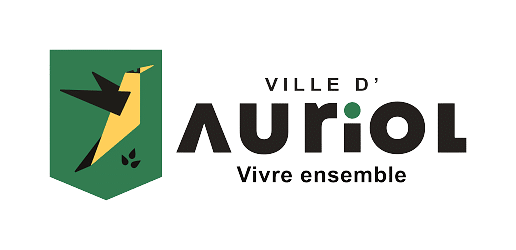 Photo credit © Franck Socha
Yilian Canizares : violin and vocals
Childo Tomas : bass
Inor Sotolongo : percussion
Japa System : percussion
Fred Dupont : keyboards