Handi-Accueil our commitments
Since its first editions, the Marseille Jazz of the Five Continents has made sure that the event is accessible to all. Welcoming and integrating people with disabilities has become an essential part of the festival. The problems of access grow or evolve with the demand of festival-goers and the festival adapts its arrangements and partnerships accordingly. These actions are continuously enriched, notably thanks to the contributions of various players in the disability field, first and foremost our spectators, and the City of Marseille. Welcoming people with disabilities is a dynamic and constantly evolving task, involving many aspects such as technology and legislation. The design of communication, access to concert sites, reception and accompaniment of the public, are all issues managed by the festival teams. The Marseille Jazz des cinq continents is committed to providing a specific presence for its festival-goers during the concerts, for pick-up and installation.


Four dedicated people on the concert sites.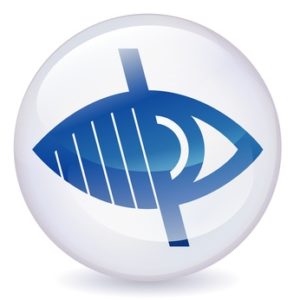 Visual disability
Program in Braille :

The festival offers its program in Braille presenting the program and the artists of the festival.
This program, transcribed by the association La Luciole, is available at several specialized places :
• The Sound Library : 71, rue Sylvabelle 13006 Marseille
• The Valentin Haüy Association : 72, rue Saint Suffren 13006 Marseille
• The Alcazar Library Alcazar – Département Lire Autrement : 58, cours Belsunce 13001 Marseille
• UNADEV Center : 54, avenue du Prado 13006 Marseille
Adapted website :
The website is adapted to the reading software of visually impaired people. In this way, all practical or artistic information is made accessible.
The site also offers a "Handi-Accueil" page which presents the entire reception system for people with reduced mobility.
Only guide dogs (accompanying people with physical and/or mental disabilities) are allowed at concerts.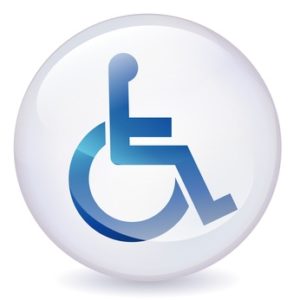 Motor disabilities

All the venues of the Festival are accessible to all.
At the Centre de la Vieille Charité, at the Théâtre Silvain, at the Mucem and at the other concert venues, access is by the main entrances or by the special "disabled" entrances usually indicated.
At the Palais Longchamp Gardens, we provide access through the technical areas, with a drop-off point and a pick-up by our teams to help with installation.
Each concert venue is equipped with a reserved area with visibility.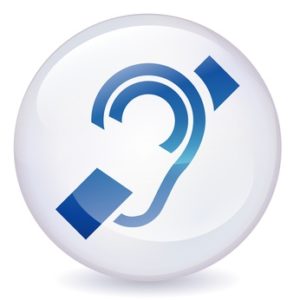 Hearing impaired

The festival venues are all equipped with magnetic loops; compatible with hearing aids (position T).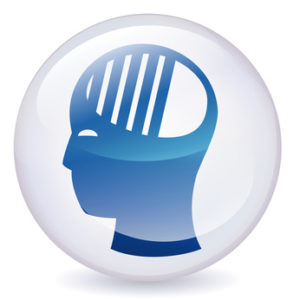 Mental disability 
A personalized reception system is set up on request and the festival's reception teams propose solutions according to the situation of each person.
RECEPTION – INFORMATION – RATES
Holders of the Mobility Inclusion Card (CMI) have access to the reduced rate for all concerts. For people whose "need of accompaniment" mention appears on their CMI, the person accompanying the person who has paid for the ticket will receive free admission to be reserved at [email protected]
For more information, additional information, help with installation, please contact [email protected] or 04 95 09 32 57.