Concerts – Benoît Moreau Trio & The Amazing Keystone Big Band featuring Célia Kameni « We Love Ella »
Benoit Moreau Trio
The musical complicitý is built on a human complicity. This is perceptible in each of the releases of this trio and the compositions of Benoit Moreau. Together they cross jazz, but also rock or folk with a rare efficiency.
Amazing Keystone Big Band – We Love Ella
"The Amazing Keystone Big Band's fantastic quality is astonishing. The orchestral masses, the writing, the scale, give an unprecedented dimension to this music. And who better to celebrate Jazz than Ella Fitzgerald? The great lady, always spontaneous and joyful, is one of the most outstanding voices of the 20th century. The tribute paid to her today is embodied by Celia Kameni. The young singer, like Ella in her time, steals the show from the orchestra and knows how to keep the legacy of the "First Lady of Swing" alive.
A day in the context of the opening of the Capitales Départementales de la Culture and the International Jazz Day, in partnership with the city of Saintes-Marie-de-la-Mer.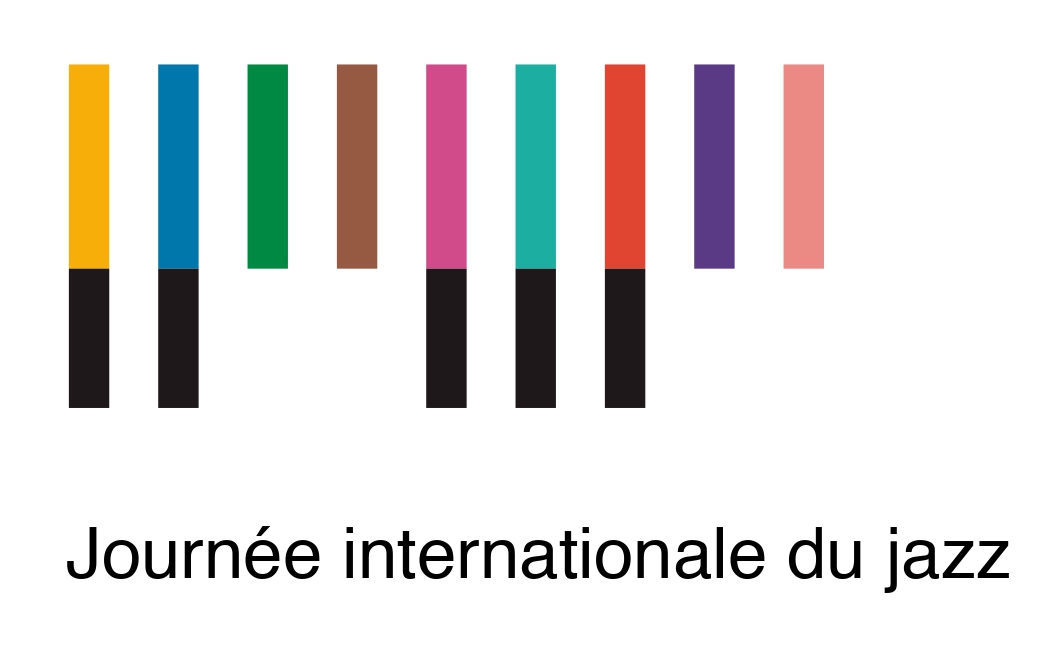 Benoît Moreau Trio :
Benoît Moreau : guitar
Olivier Pinto : double bass
Raphaël Sonntag : drums
The Amazing Keystone Big Band featuring Célia Kameni " We Love Ella ".
Vincent Labarre, Thierry Seneau, Félicien Bouchot, David Enhco : trumpets 
Aloïs Benoit, Loïc Bachevillier, Sylvain Thomas, Bastien Ballaz : trombones
Pierre Desassis, Kenny Jeanney, Eric Prost, Jon Boutellier, Ghyslain Regard : saxophones 
Thibaut François : guitar
Fred Nardin : piano
Patrick Maradan : double bass
Romain Sarron : drums
Special guest
Célia Kameni : vocals