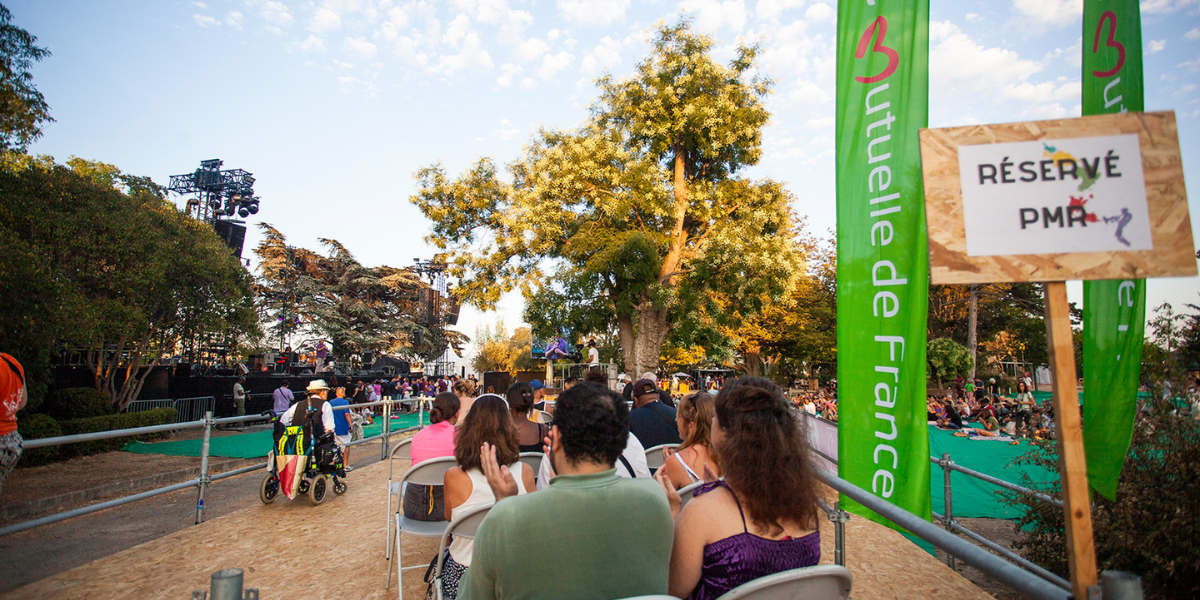 Our commitments
Since its first editions, the Marseille Jazz des cinq continents has been committed to making culture accessible to everyone, and in particular to people with disabilities, by offering them a welcome and support system that takes their needs into account.
Our commitments and actions are continually enriched, notably thanks to the contributions of various stakeholders in the field of disability, first and foremost our spectators and our sponsor Solimut Mutuelle de France.
Welcoming people with disabilities is a dynamic and constantly evolving task, involving many aspects such as technology and legislation.
The design of communication, access to concert sites, reception and support for the public are all issues managed by the festival teams. The Marseille Jazz des cinq continents is committed to providing a specific presence for its festival-goers during the concerts in order to guarantee safety and comfort on all the sites.
Preparing your visit
People with disabilities are invited to contact us by email, allowing the team to prepare your visit and welcome you in the best conditions.
Email : [email protected]
RATES
Holders of the Mobility Inclusion Card (CMI) have access to a reduced rate for all concerts. For people whose "need of accompaniment" is mentioned on their CMI, the person accompanying the person who has paid for the ticket will receive free admission, to be reserved in advance.
Our devices

Access
Two dedicated people at the Festival venues to welcome, help set up and be present until the end of the concerts.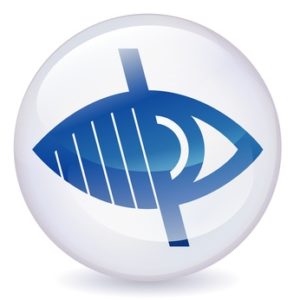 Visually impaired or blind people
Adapted website :
The website is adapted to the reading software of visually impaired people. In this way, all practical and artistic information is made accessible.
The site also has a "Handi-Accueil" page which presents all the facilities for people with reduced mobility.
Only guide dogs (accompanying people with physical and/or mental disabilities) are allowed at concerts.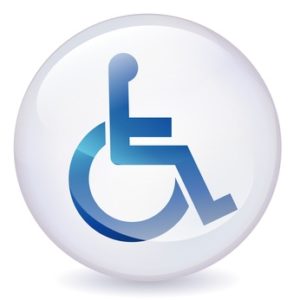 Motor disabilities

All the Festival venues are accessible to all.
At the Centre de la Vieille Charité, the Abbaye Saint Victor, the Théâtre Silvain, the Mucem and the other concert venues, access is via the main entrances or via the specially marked "people with reduced mobility" entrances.
At the Jardins du Palais Longchamp, we provide access through the technical areas, with a drop-off point and a pick-up by our teams to help with installation. A parking space can be requested by holders of a Disability or Mobility Inclusion Card (CMI) – montée de l'observatoire 13004 Marseille – via [email protected]
Thanks to the support of AMP Métropole, the Mobimétropole service dedicated to people with reduced mobility runs until the end of the concerts.
Do not hesitate to book on https://www.rtm.fr/mobimetropole.
ON-SITE
All the festival venues are adapted to accommodate audiences with mobility difficulties. You will find ramps for easy access, adapted sanitary facilities and lowered and accessible counters.
Each concert venue is equipped with a reserved place with visibility, you can reserve a place by contacting [email protected]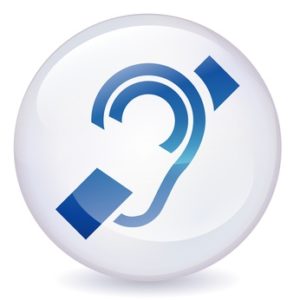 Hearing impaired 

The festival venues are all equipped with an electromagnetic loop. This listening aid system allows hearing-impaired people equipped with a hearing aid (set to the "T" position) to benefit from a better quality of sound, by freeing themselves from ambient noise.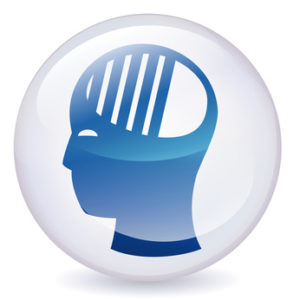 Mental disability 
A personalised welcome service is available on request. The festival teams propose solutions according to the situation of each person.