Joining the French and European networks of jazz festivals was a natural step for Marseille Jazz des cinq continents to pursue an ambitious development. The festival is enthusiastically committed to this approach in order to compare its experiences and share its evaluations. The other obvious thing for an artistic event such as Marseille Jazz des cinq continents is to join and share with its colleagues in order to set up co-productions and new projects together, and to take part in the constantly renewed diffusion of the most contemporary and open jazz creation. The health crisis has revealed the importance of networks: sharing, dialogue and mutual aid are the key words.
Marseille Jazz des cinq continents is a member of professional networks:
ASSOCIATION JAZZÉ CROISÉ
AJC gathers today nearly 80 French and European structures that share its objectives and values, as stated in its charter, and thus becomes the first European network for the diffusion and production of jazz and improvised music potentially reaching each year more than 1,5 million spectators…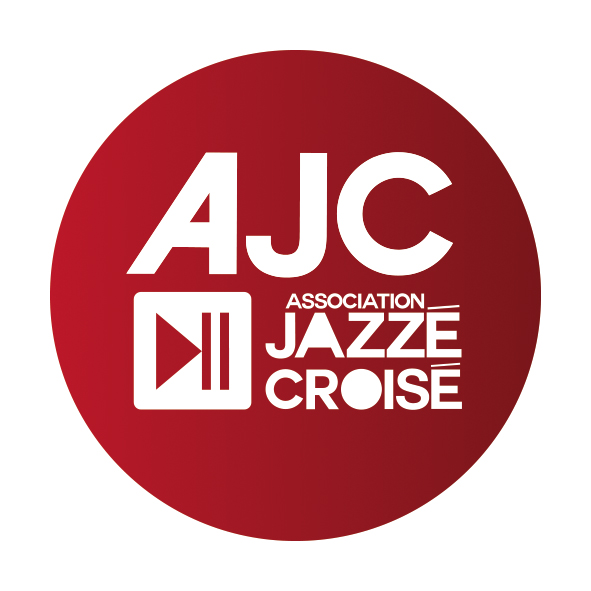 EUROPE JAZZ NETWORK
European jazz already functions as a catalyst between different cultural heritages coming from local sources or migrants, between known and newly discovered musical forms. Its openness and thirst for diversity protect it from all forms of nationalism. As an art form, jazz has always produced its richest artistic output at the point where cultures and social structures meet in motion. Today, the EJN is 165 organizations in 35 countries.

JAZZ SUR LA VILLE
Jazz sur la Ville is an independent, open and atypical collective made up of venues, associations, personalities and producers who love jazz. There are more than 30 venues, 55 events and many artists! A living, open jazz that draws from its roots while being totally anchored in our time! A jazz that looks like Marseille, a port open to the world where plurality and difference are a strength.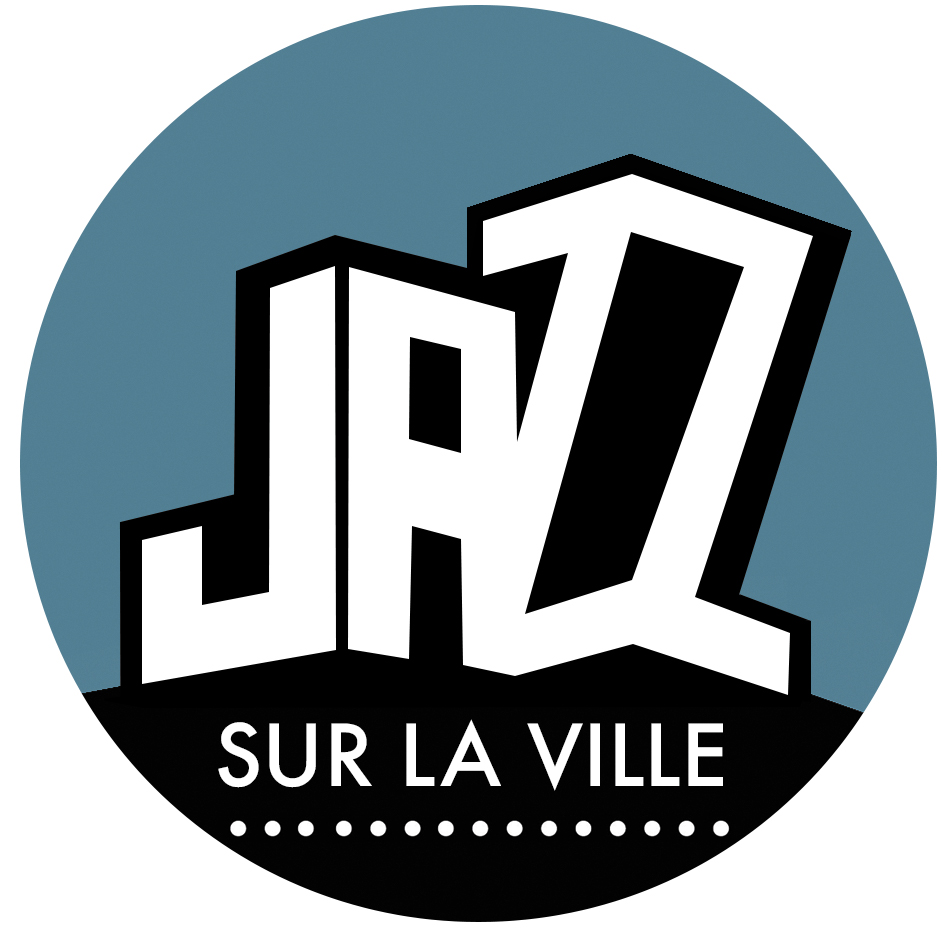 COLLECTIF DES FESTIVALS ECO-RESPONSABLES ET SOLIDAIRES 
The actions of COFEES are based on 4 main principles: Transmission, territoriality, transversality, mutualization.
The members of COFEES have in common the stated ambition to participate in a sustainable development of the territories in which they act. They are respectful of the environment, the public and their employees. By joining the collective, MarseilleJazz wishes to nurture this desire to share knowledge and experience and to pool resources and means. We are helping to raise the profile of these issues.